When you need a driver, just request Curri. Our drivers are fully insured and trained to the highest standards. We take the worries out of your delivery operations. All you have to do is log in and request the delivery. We match you to a driver, and they take care of the rest. No muss, no fuss. Just excellent customer service and on-time deliveries for your customers.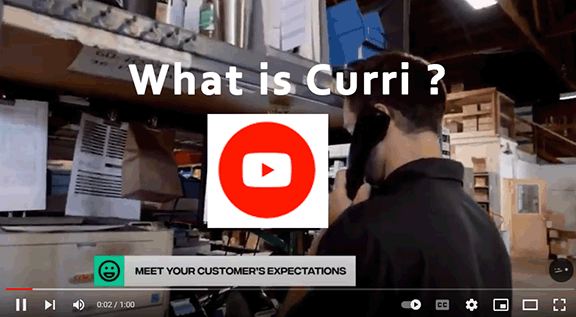 March Special: Get $20 FREE credit upon signing up!

Curri is a team of in-house staff and a nationwide network of professional, reputable, trustworthy drivers. Whether you have one location or thousands of locations, we're here to serve you. Get in touch with Curri at sales@curri.com or request a demo.