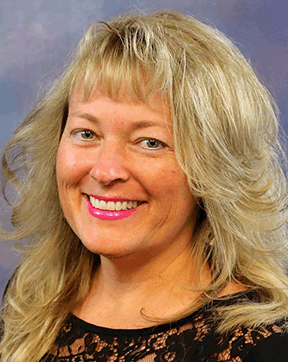 Michelle Hogan has been appointed Vice President of Business Development and will report to Steve Mores. In her last role, Ms. Hogan was Director of Business Development for Residential Sales where she has been responsible for new account acquisition and client onboarding.

About Dynamic Air Quality Solutions

Dynamic Air Quality Solutions is a trade name of Environmental Dynamics Group, a wholly owned subsidiary of Environmental Management Confederation. (EMC), Inc. of Princeton, New Jersey. EMC also owns and operates Engineering Dynamics, Ltd. (EDL) of Carleton Place, Ontario where the company's manufacturing and R&D operations are located.
Dynamic Air Quality Solutions offers high performance, low-static, energy-saving air filtration products and solutions that save energy and reduce operating costs. Products such as the Dynamic V8 Air Cleaning System remove ultrafine particles, odors, and gas phase contaminants from either indoor air and/or ventilation air. Dynamic Air Cleaners are used in applications that range from hospitals and schools to museums and casinos.
"The company's mission is to provide advanced and affordable solutions that optimize air quality, energy consumption, and the environment," according to Duke Wiser, the company's President & CEO.

# # #