U.S. Boiler Company has put together an online training program, called "U.S.B-U" (U.S. Boiler University) that is designed to inform and educate professional home heating contractors on a wide variety of pertinent topics. They are also valuable for anyone associated with our industry. These are not veiled sales presentations; they are short, targeted educational sessions, designed to help save critical time on installation and service, which is going to be an absolute necessity going forward. Most will contain information which can be applied to any domestic hydronic application, regardless of boiler brand. Other topics in the series will highlight specific features of our products, how they function, and how they can be utilized for those who may be comparing similar offerings.

Be on the lookout for U.S.B-U sessions, we will be delivering them to you throughout the coming weeks and months. Everyone at U.S. Boiler Company is focused on providing you with the tools to help you do your essential work.

We are all in this together, and together we will prevail.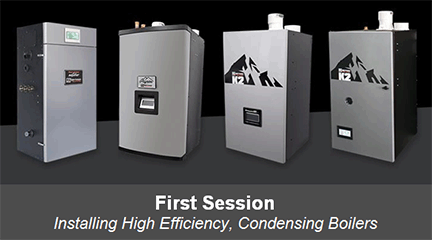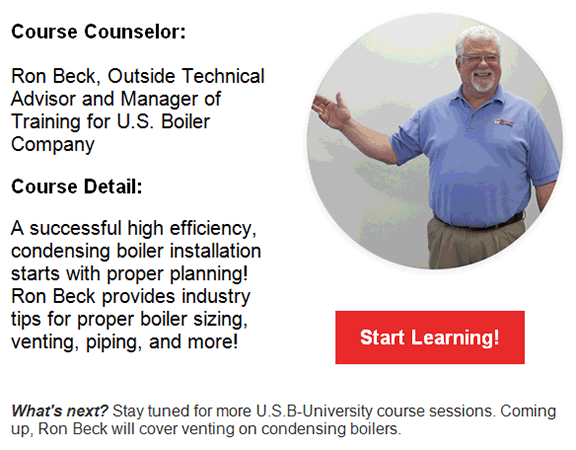 # # #