Solar-powered Commercial Air Conditioning Systems bringing Winds of Change in Global Market.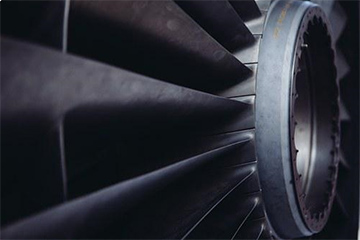 U.S. commercial air conditioning systems market was valued at USD 7,251.7 million in 2012 and is expected to see growth at 5.2% CAGR during 2013 to 2019 period. With developments in technology and growing demand across the globe, the air conditioning systems market is predicted to experience healthy growth in the coming years. The growth of the U.S. commercial air conditioning systems market is supported by stringent government regulations and development of cost effective and energy efficient products.

There are several types of air-conditioning system installed in commercial buildings ranging from split systems, individual systems, water-cooled packaged systems, variable refrigerant flow (VRF) systems, and centralized chilled water systems, among others. In 2012, by product type, the U.S. commercial air conditioning systems market was dominated by split systems due to rising usage of non-ducted systems owing to their flexibility and ease of installation. Due to improved controllability and higher efficiency, VRF systems are gaining popularity in air conditioning systems market. VRF systems provide customizable temperature comfort control for private, public and industrial applications for indoor environments. Commercial air conditioning systems market is significantly affected by developments in the construction industry, with most of the income generated from HVAC (heating, ventilation and air-conditioning) installations in newly constructed buildings.
Story continues below ↓
---