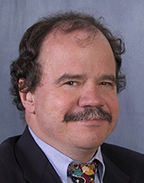 Schoen, an industry veteran and technical expert with more than 30 years of experience at Sporlan, Tecumseh Products and DunAn, holds an MBA from the University of Missouri and a B.S. in Biomedical Engineering from the University of Iowa. In his role as Portfolio and Customer Services Manager, Schoen is responsible for managing product families and supporting Sanhua OEM and wholesale sales efforts.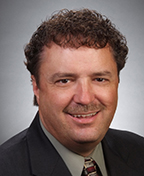 Smith brings extensive global and regional brand and marketing management experience to his role as Marketing Communications Director, most recently with Tecumseh Products. He earned an M.A. degree (Management) from Webster University, St. Louis, Mo. and a B.A. (Journalism) from Central Michigan University. Smith will develop and manage tactical execution of marketing communications projects, project management and pricing administration.

Founded as an Ohio corporation in 2002, Sanhua International is the North American subsidiary of Zhejiang Sanhua Co., Ltd., a public company traded on the Shenzhen exchange, 002050, SZ. Sanhua employs more than 17,000 people worldwide with 22 sales offices and 14 manufacturing locations, including North America facilities in Puckett, Mississippi and Saltillo, Mexico. Sanhua is committed to work with world-class HVACR manufacturers to develop innovative, environmentally friendly, energy efficient solutions for a more comfortable environment. To learn more, please visit our website, www.sanhuausa.com.
###